Project M.I.S.T.E.R.™ Community Tie Program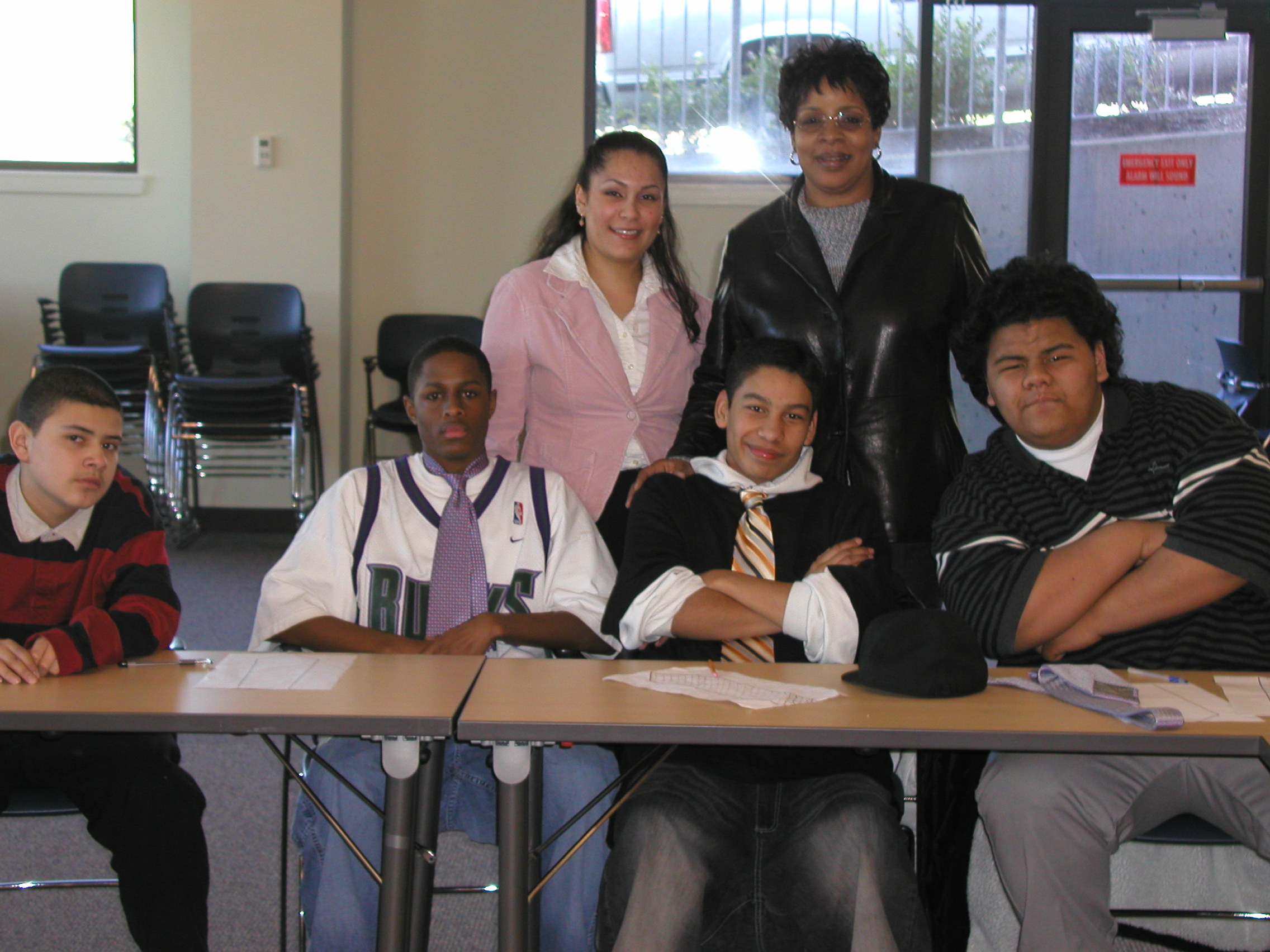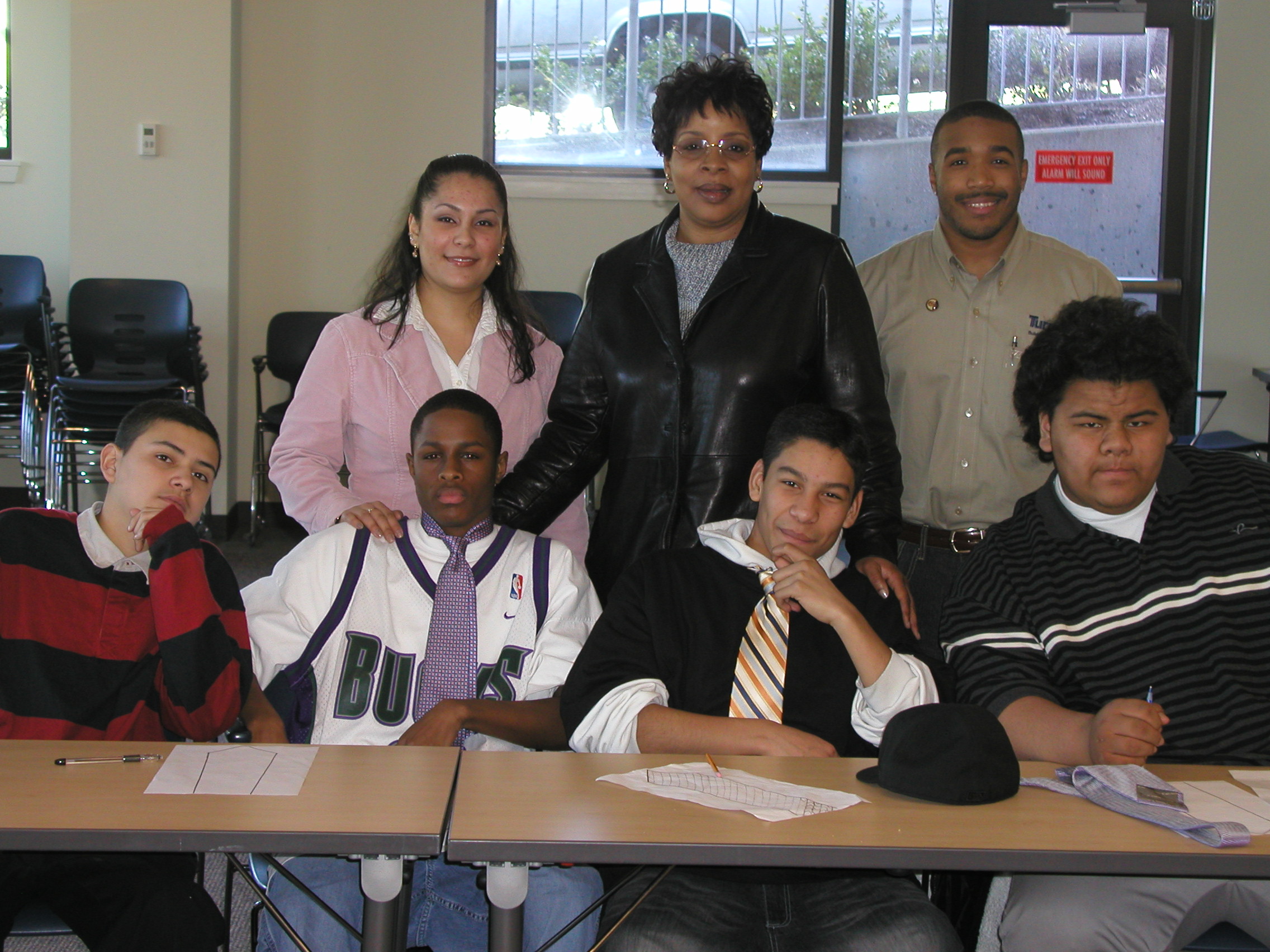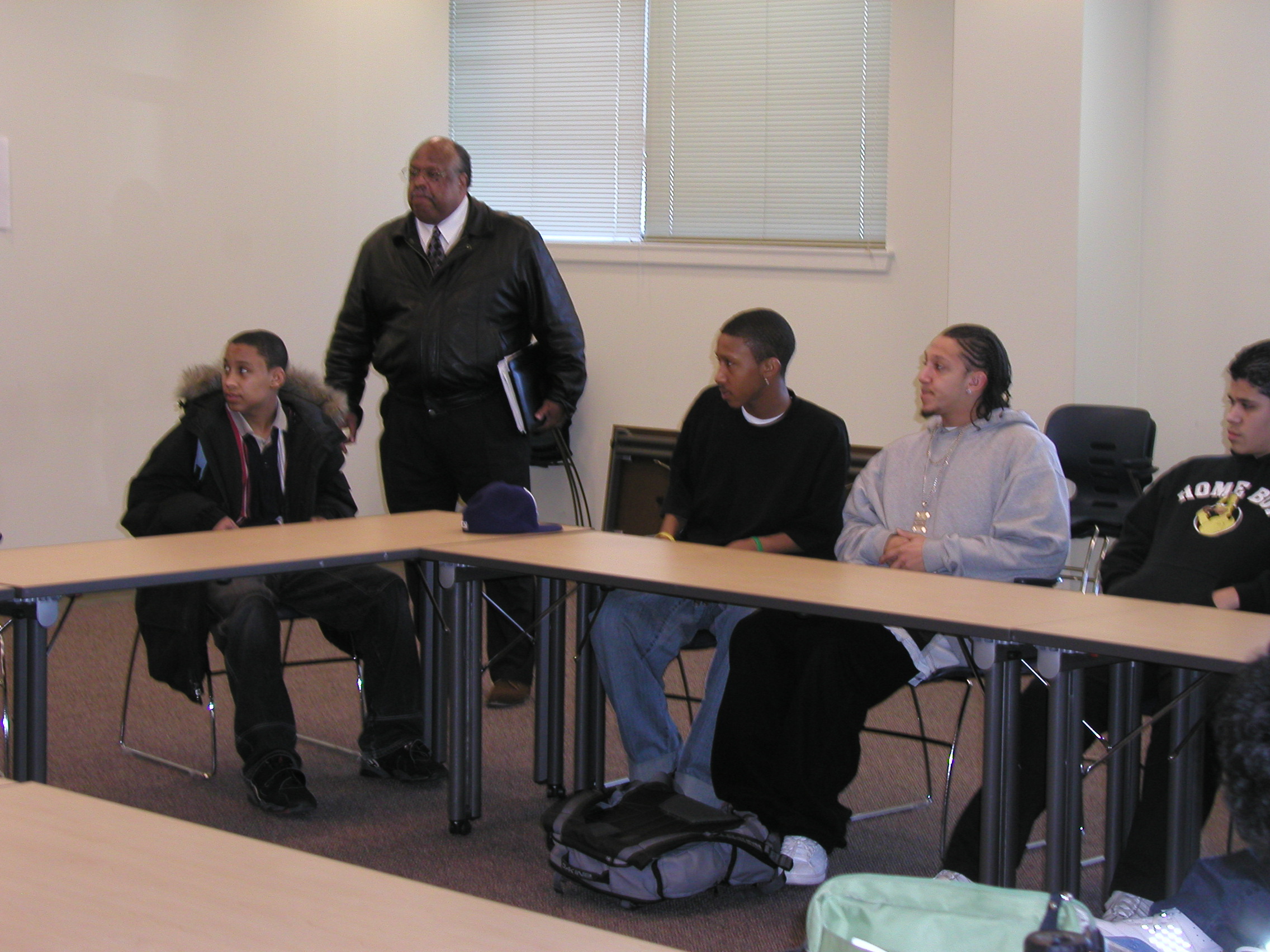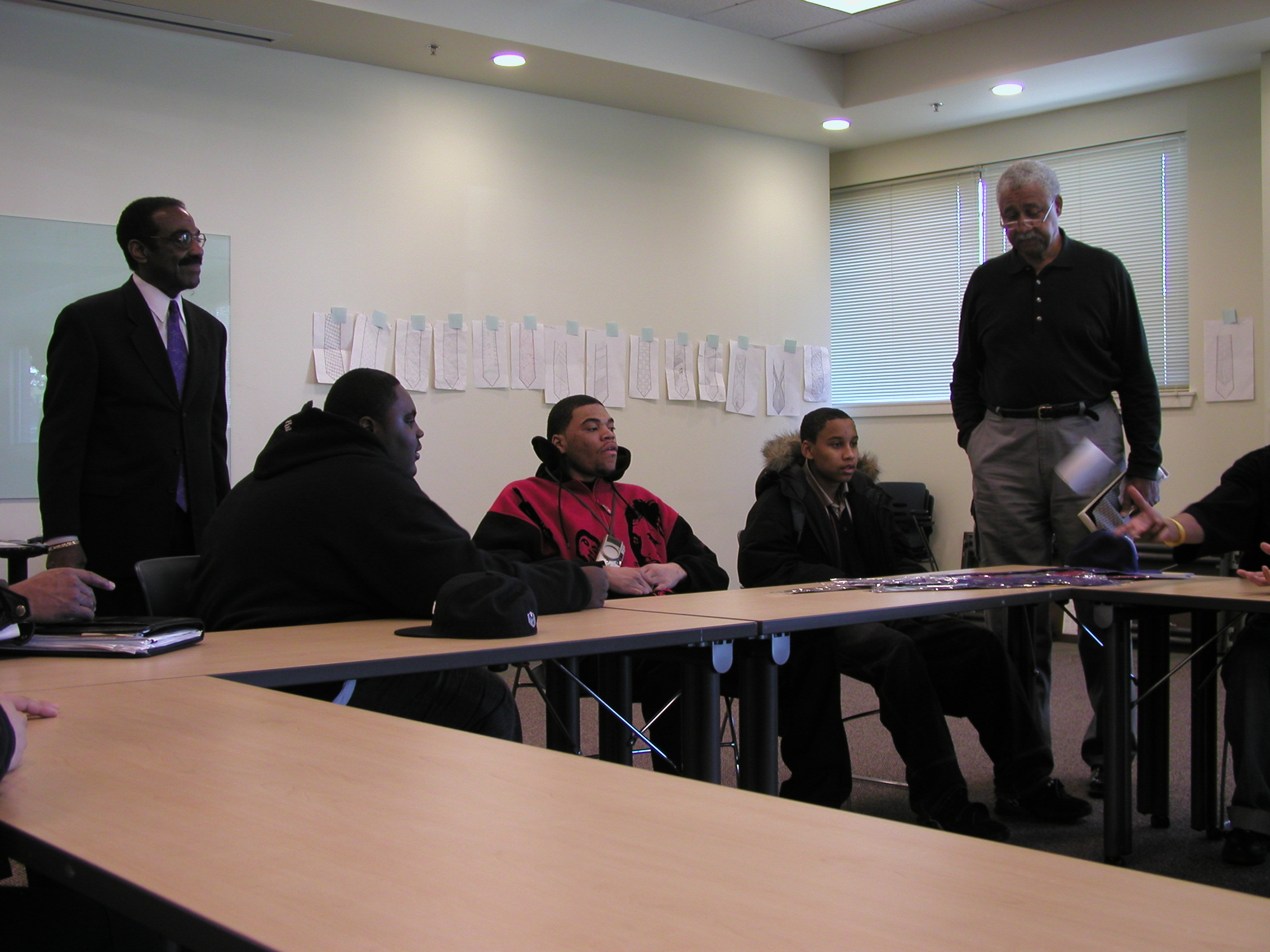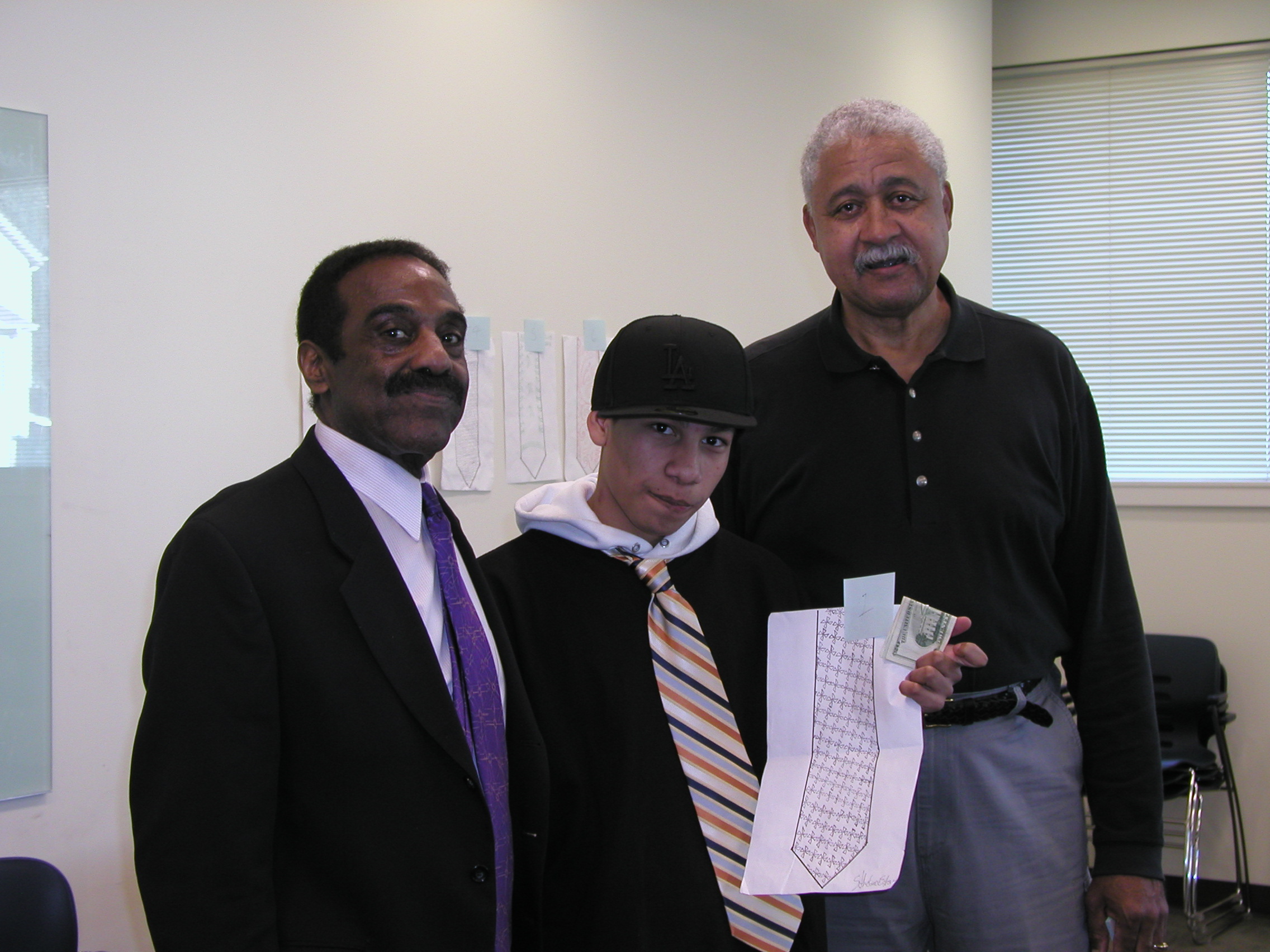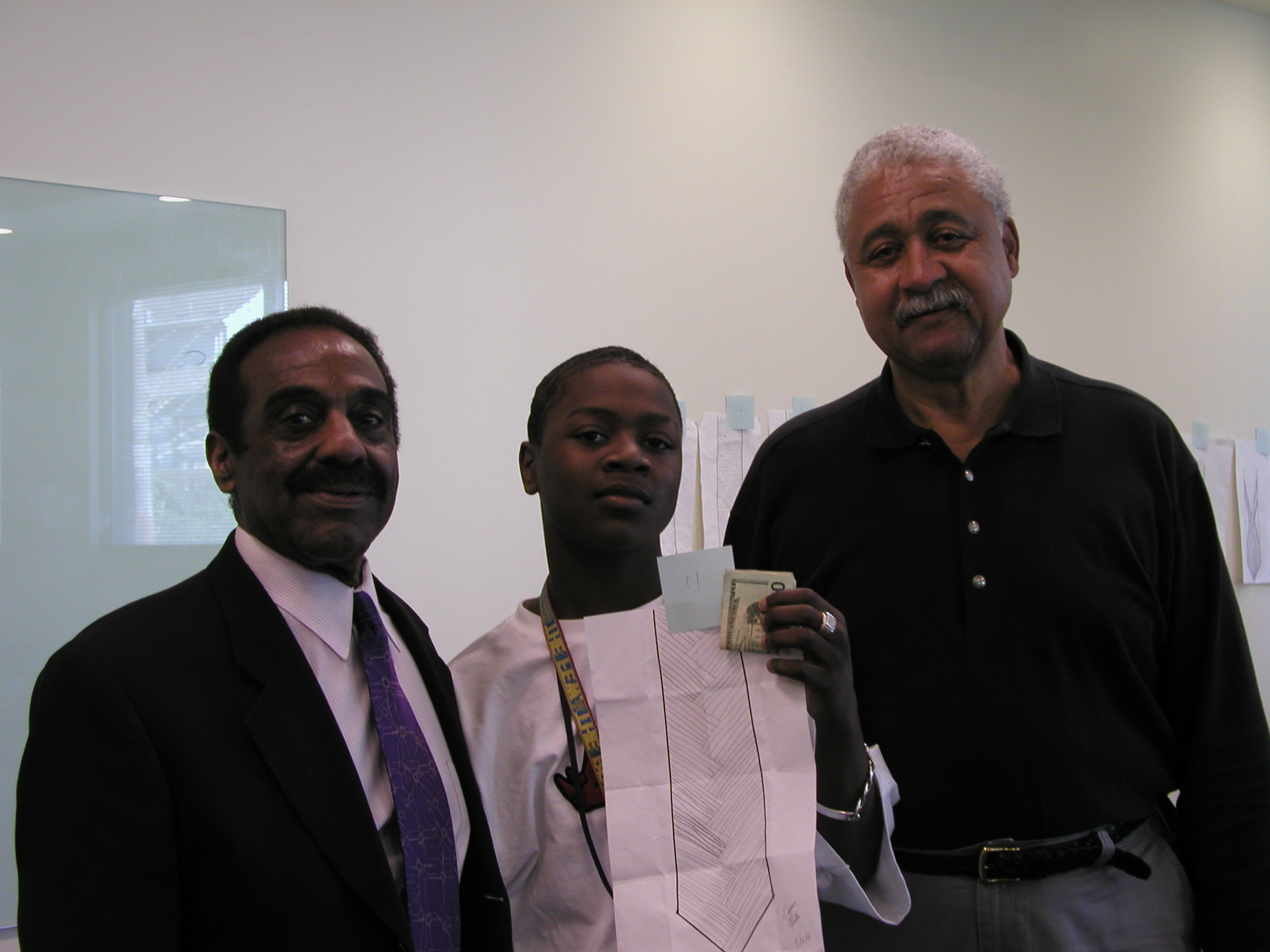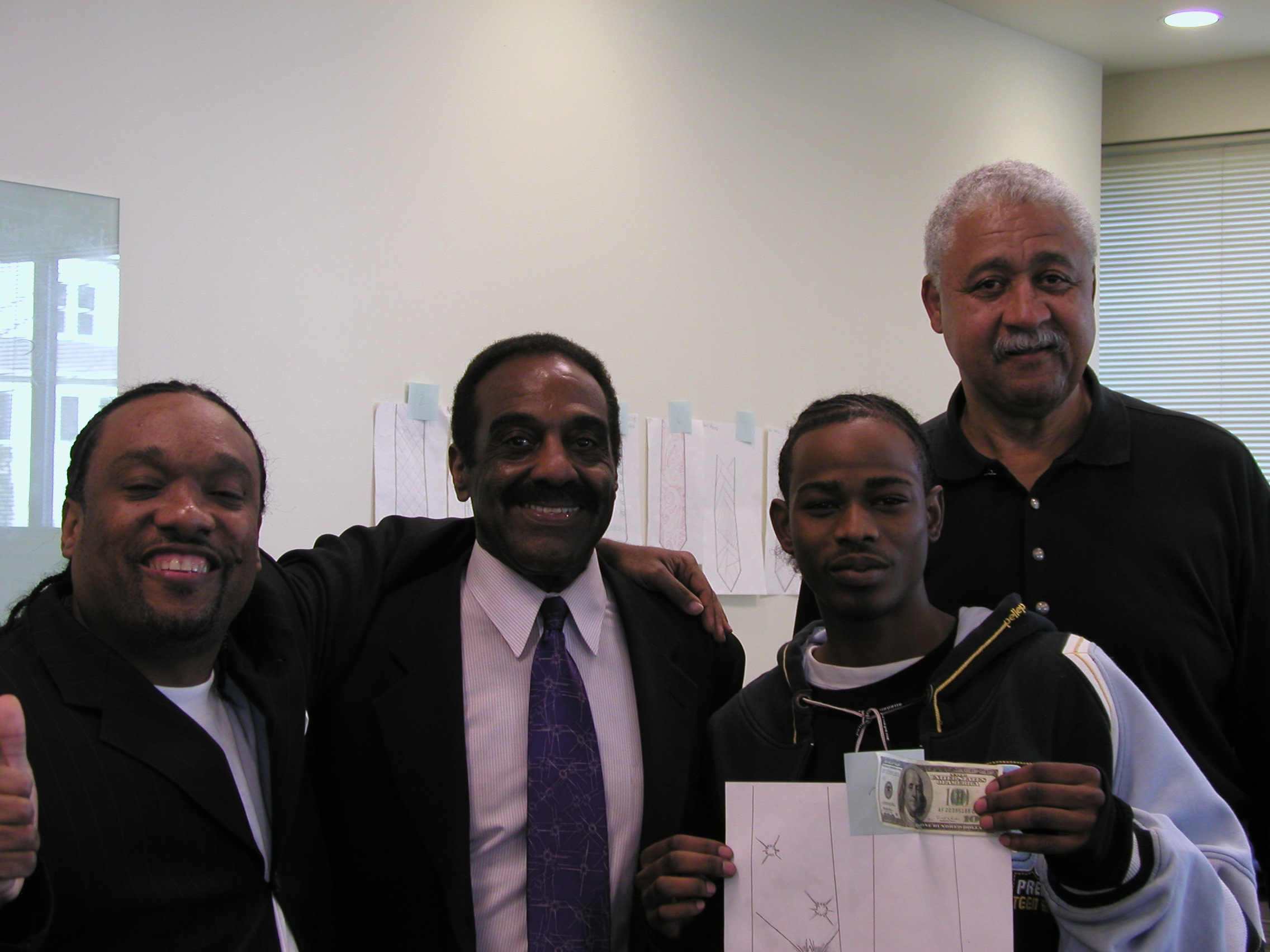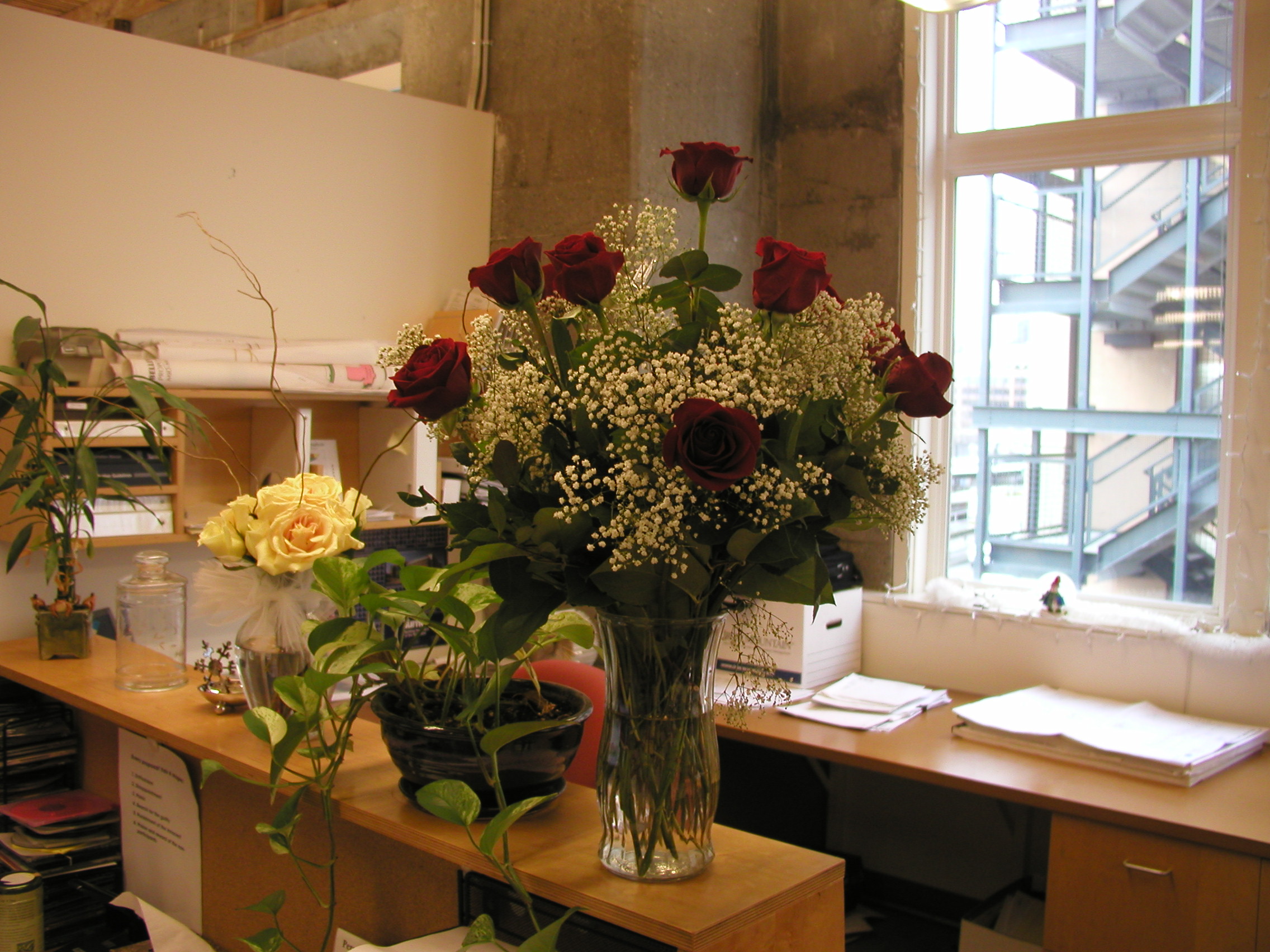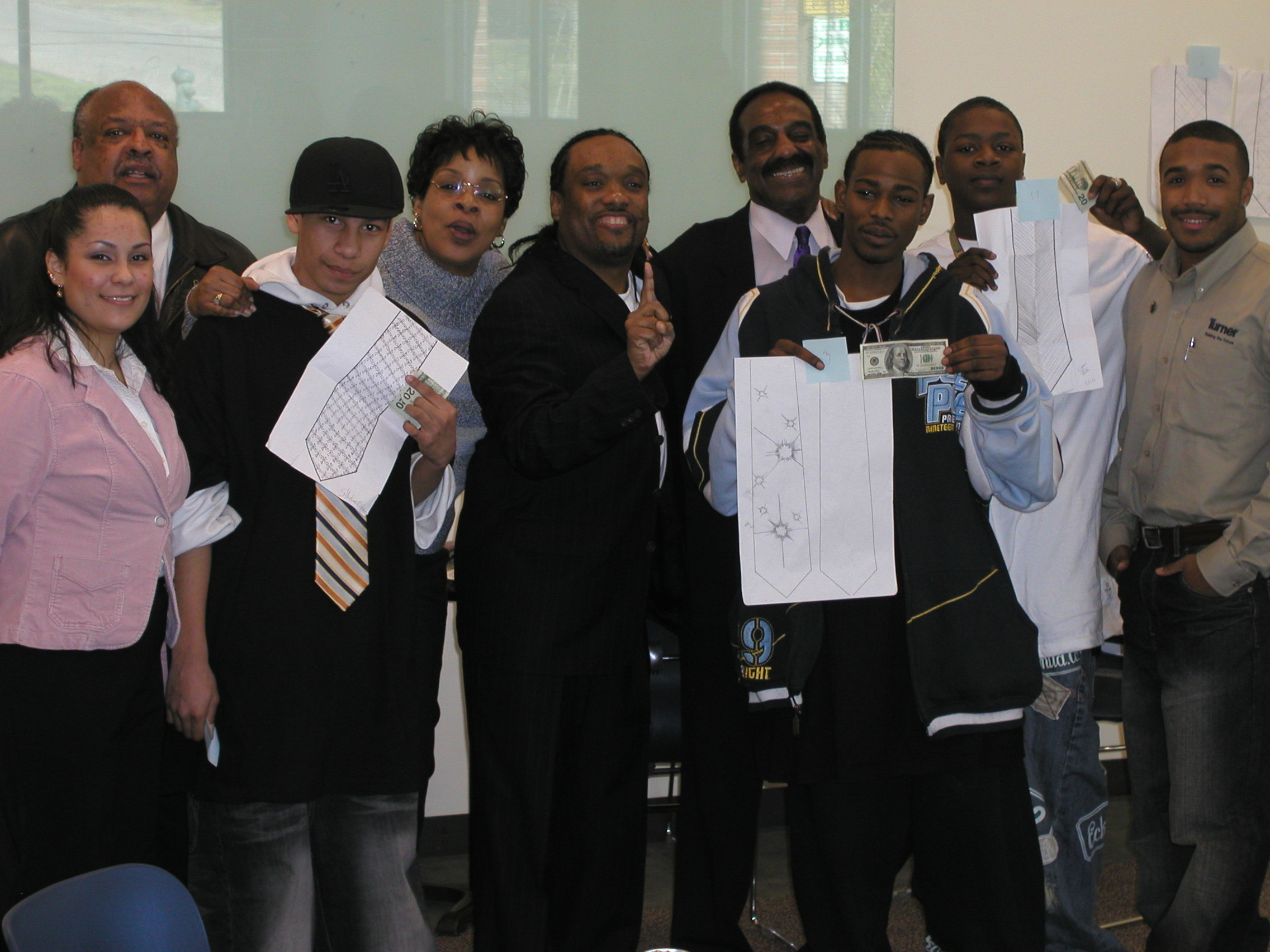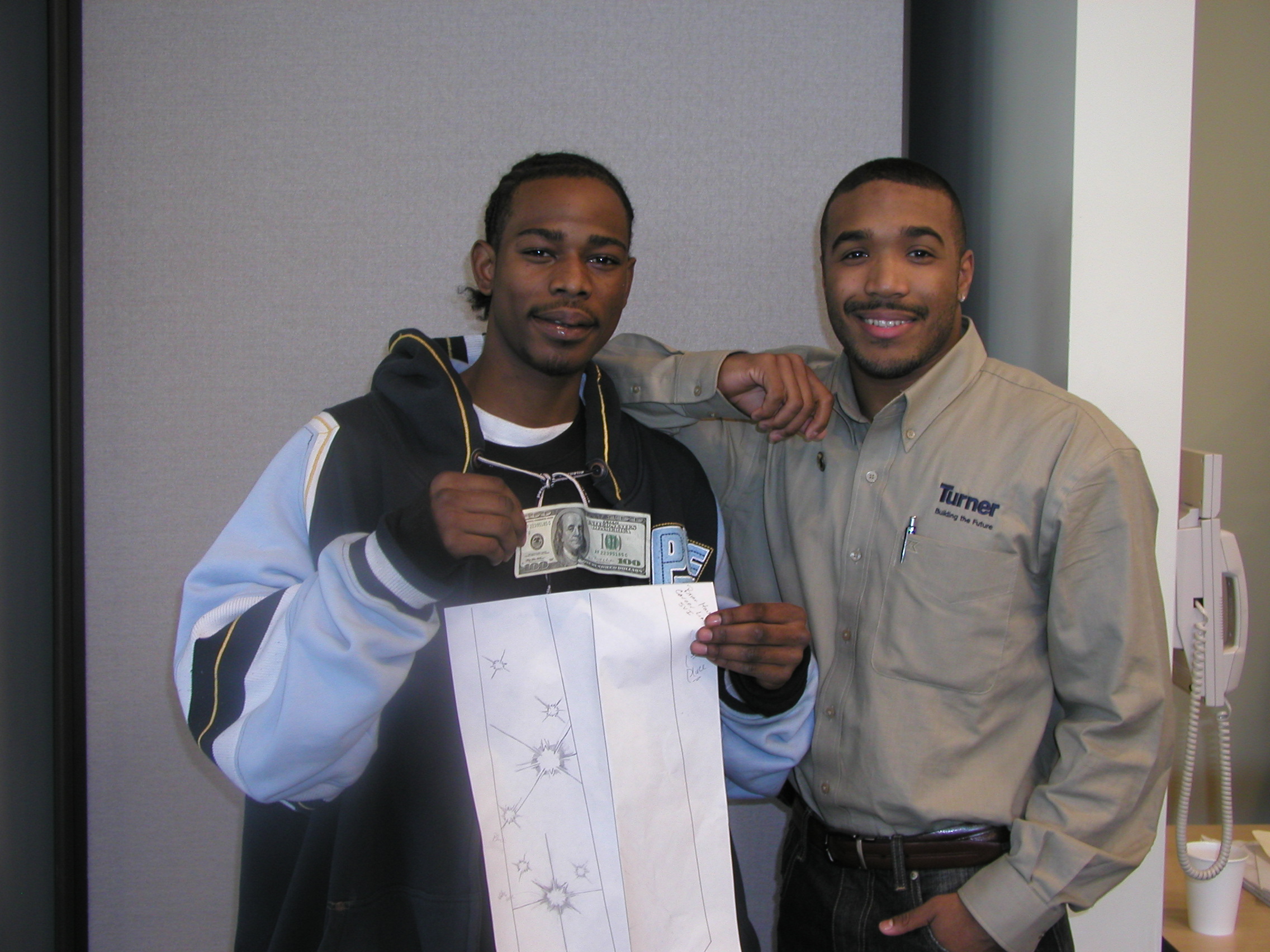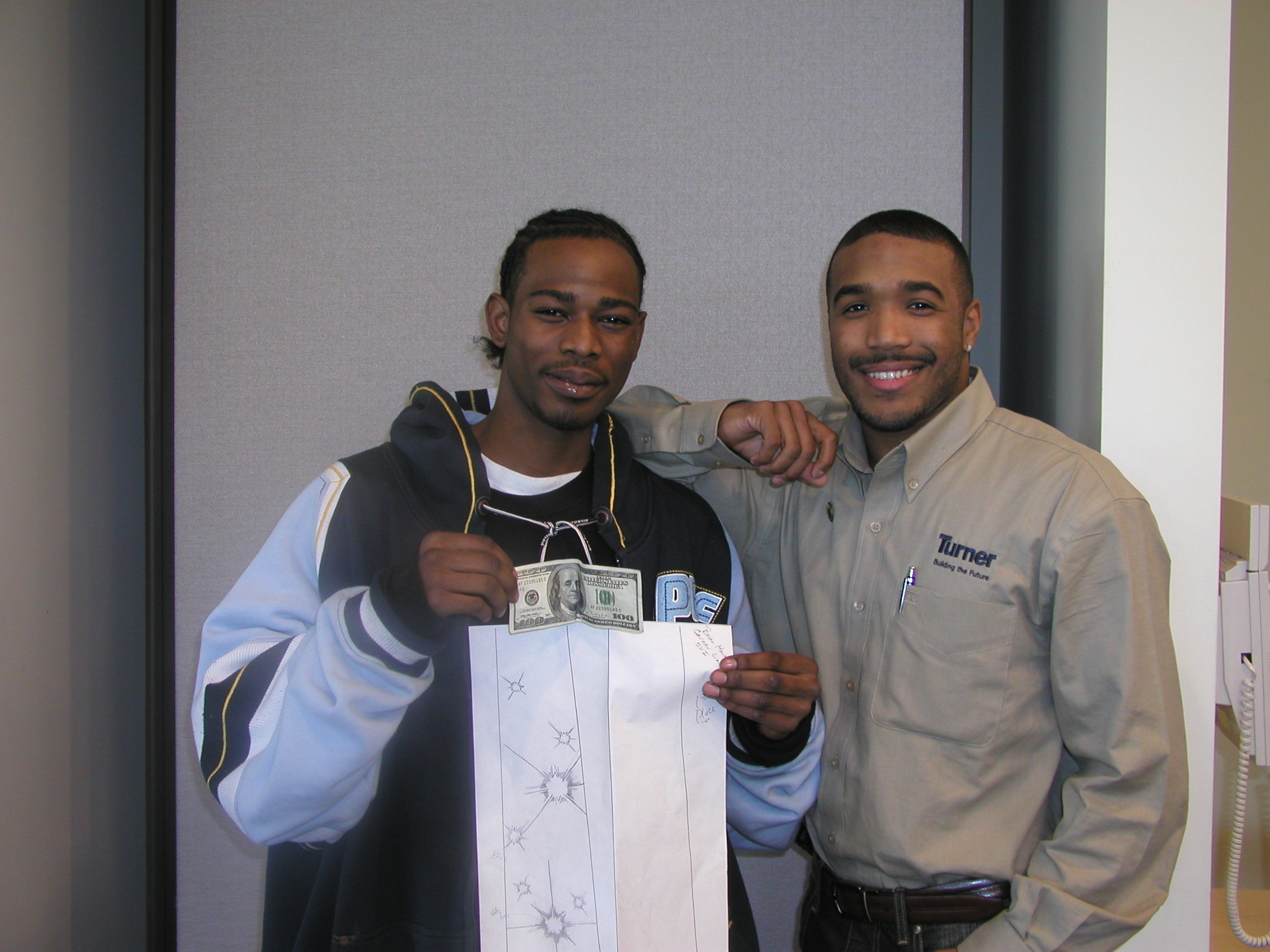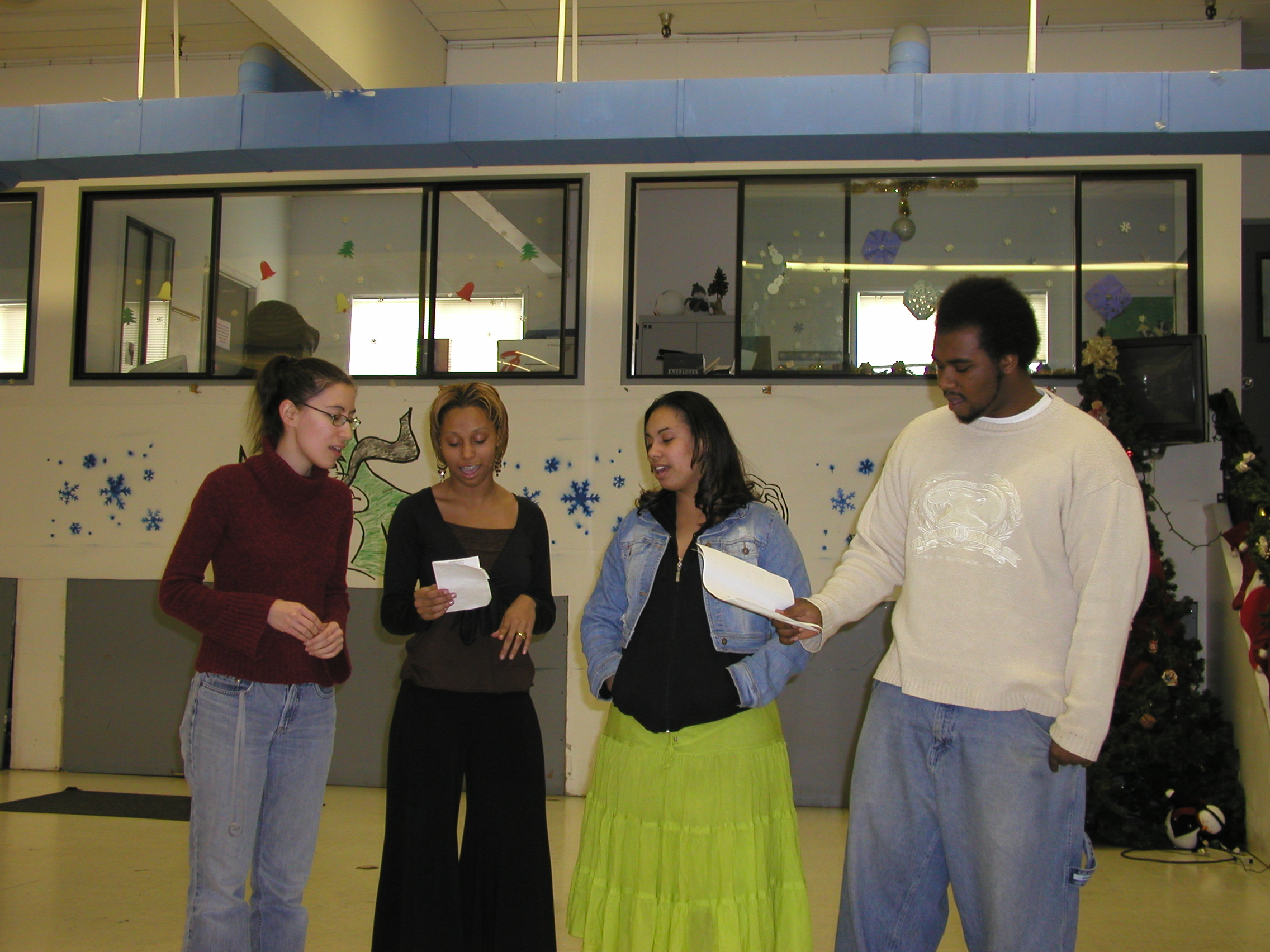 Tie Design Competition
Each year we conduct a necktie design contest with our Project M.I.S.T.E.R.™ students and students at Seattle Urban Academy. A workshop is conducted to give the students background information on the production of neckties, from the design conception, to manufacturing and marketing. Student designs are judged by a panel of Breakfast Group members and corporate partners with the winner being awarded monetary prizes.
One of the winning designs is selected by the tie manufacturer for production and that necktie is presented to each student at the annual Tie-One-On Luncheon, where the winning student is announced and the neckties are available for purchase.
Tie Design Contest and Community Ties Marketing Program evolved from the luncheon.
Tie design workshop
Tie Contest Luncheon hosted by Fairmont Olympic Hotel
Contest judged by corporate representatives
Winners awarded monetary awards
Winning design selected for production
Turner Construction Co. donates the first 100 neckties for give-aways `to students at the Tie-One-On Luncheon
Winning design is given to all youth participants at luncheon
Quantities of winning design are purchased and added to inventory for marketing.
Community Ties Marketing Program
Project M.I.S.T.E.R.™ youth actively market and promote the neckties they design at Husky (U of W) events. The students are compensated for their sales, and the balance of the proceeds are reinvested in the program. Throughout the school year, the students in the program engage in a design competition. At the Tie-One-On event, three students are selected who have created a tie design that is determined to have the best opportunity for commercial success and are awarded prizes.